Travel Activate Credit Card Travel Insurance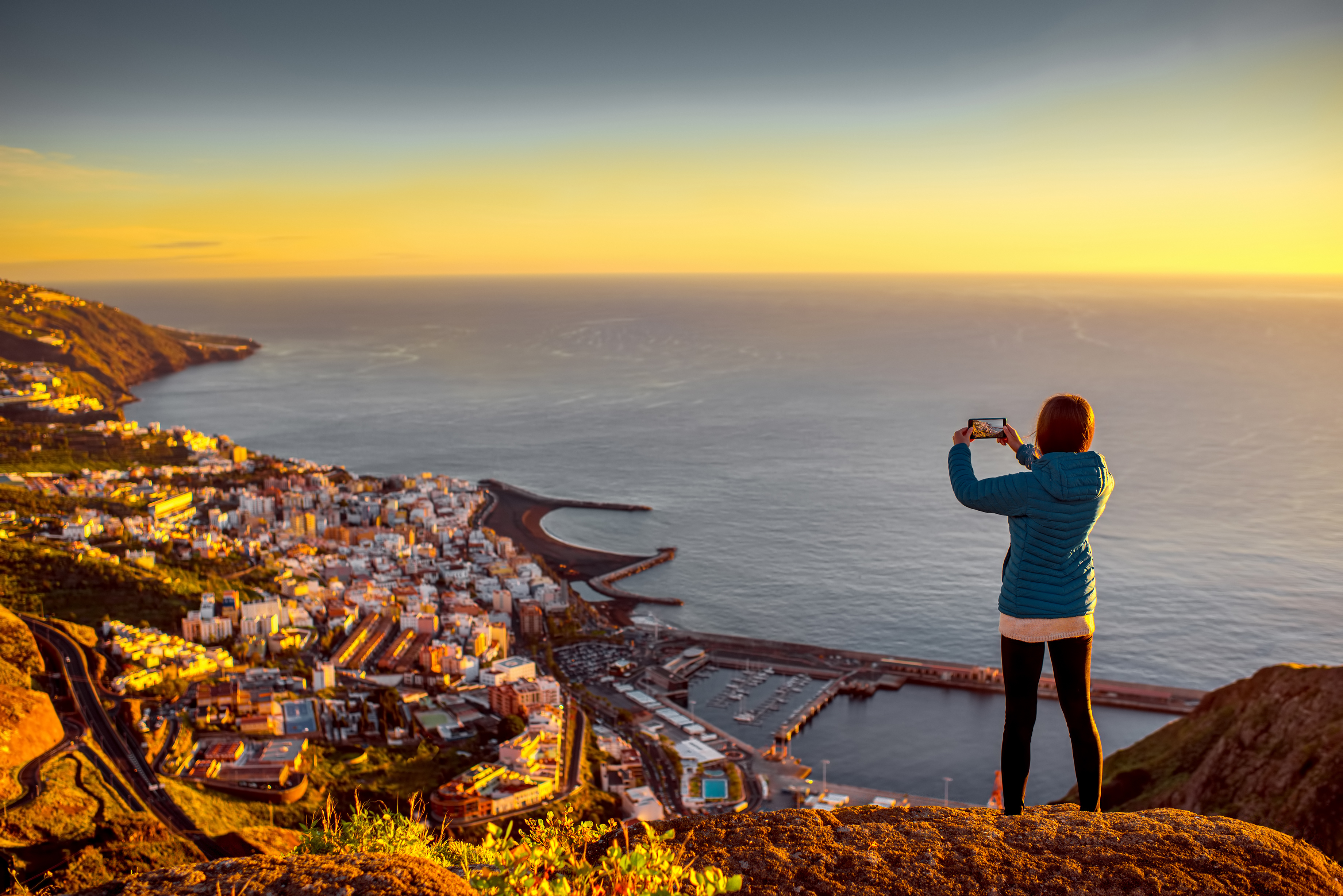 Am I Covered?
Each Westpac Credit Card travel insurance policy has eligibility requirements that must be met in order to be covered. You can also purchase optional cover extensions online, such as cover for pre-existing medical conditions or snow sports. You are not required to complete an eligibility questionnaire or to obtain any confirmation of cover documents but knowing you are covered can help give you confidence before you depart.
Are you looking for...